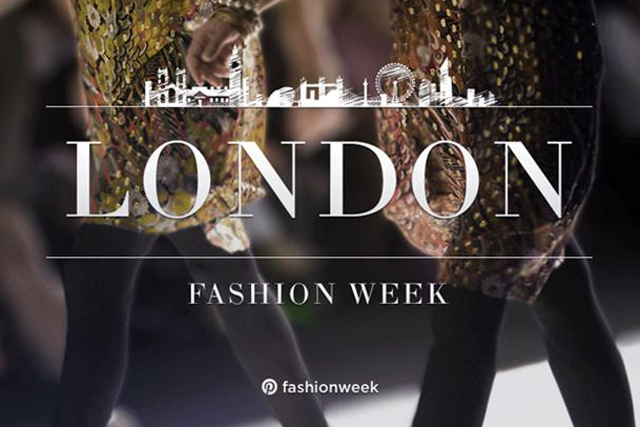 A survey was done at London Fashion Week.....stylists and makeup artists were asked about what products are essential to them and their beauty regimes
We were pleased that Ecosoapia made the list
Here it the list of 25 beauty products that are worth a look, with links to buy them 
 All natural handmade soaps are making quite some noise.
 Dickinson's Original Witch Hazel Pore Perfectig Toner.
£12.42
An amazing product with a good price-quality ratio.
The Ordinary Caffeine Solution 5% + EGCG.
£7.17
This concentrated serum, which is designed to help reduce dark circles and puffiness, is an excellent choice for skin care.
Curls Crème Brule Whipped Curl Cream.
£10.99
For curly-haired people, this cream gives your hair a great hold without drying it out.
EcoSoapia Organic Pure Castile Soap Lavender 295ml.
£7.90
A hand and body cleanser with natural products that will soothe your skin and give you a feeling of well-being.
Proactiv Revitalizing Toner.
£19.99
A perfect product to purify and cleanse the skin without drying it out.
Physicians Formula The Healthy Foundation SPF 20.
£15.99
This foundation really gives such a nice natural, glowy finish to the skin.
Lucas Papaw Ointment.
£6.50
It's a multipurpose balm that we can use for everything — lip mask/balm, highlighting, moisturizing, cheek sheen, lid gloss.
Tea Tree Oil.
£5.60
Tea tree oil "the godsend against spots."
Mario Badescu Facial Spray With Aloe, Herbs and Rosewater.
£12.96
It's cheap and works wonders in the summer when rehydrating your face.
Bulldog Original Moisturizer.
£6.00
A very affordable moisturizer that will do wonders for your skin.
Shani Darden Skin Care, Texture Reform.
£80.00
Perfect for sensitive skin types, this nightly serum will revive lustre to your skin, helping it to look smoother, brighter and more radiant without any irritation.
Milk Makeup Eye Pigment.
£20.50
This creamy formula grants mesmer-eyes-ing payoff that won't crease or smudge from sunrise to moonlight.
Bleach London Reincarnation Mask.
£7.00
If your bleached or coloured hair has 'dyed' a death, this mighty mask will resurrect even the most stressed-out strands.
Dr. Dennis Gross Skincare.
£87.00
A product perfect for anyone looking to repair signs of superficial skin damage, these anti-ageing pads are suitable for all skin types.
Vinter's daugter Activate Botanical Serum.
£175.00
Say hello to the strong, supple and luminous skin you have dreamed of with this product.
Iconic London Illuminator.
£30.00
The must-have product everyone is raving about, ICONIC London's Illuminator is guaranteed to take your highlight to epic new proportions.
Huda Beauty Desert Dusk Palette.
£56.00
Huda Beauty's Desert Dusk Palette will bring a hypnotic touch of Arabian luxe to your make up collection.
Anastasia Beverly Hills Dipbrow Pomade.
£19.00
Dipbrow Pomade is the easy-to-use, long-lasting answer to eyebrow perfection, whatever the natural state of your arches.
Huda Beauty Liquid Matte.
£18.00
A sublime lipstick to enhance your lips.
Tata Harper Regenerating Cleanser.
£37.00
The gift of great skin in a gorgeous green bottle, Regenerating Cleanser stimulates cell regeneration to swiftly restore luminosity and lustre.
Egyptian Magic All Purpose Skin Cream.
£30.00
A wonderful multi-tasker, Egyptian Magic Cream can be used to treat an array of skin ailments, from eczema and minor burns to stretch marks and scars.
Pixi Glow Tonic.
£18.00
Instantly refreshing, Pixi's gorgeous glow-giver brightens, tones and conditions your skin after cleansing.
The Moroccan Argan Oil Co. 100% Pure Organic & Cold Pressed.
£11.49
A 100% natural miraculous oil with many benefits for the skin, hair and nails.
Charlotte Tilbury Airbrush Flawless Finish.
£34.00
Achieve a flawless, luminous finish and minimise shine with this stunning, ethereal powder.
Charlotte Tilbury Matte Revolution.
£24.00
This luscious matte lipstick not only imparts bold, kiss-proof colour but also hydrates and protects lips.